Same appearence
inside – outside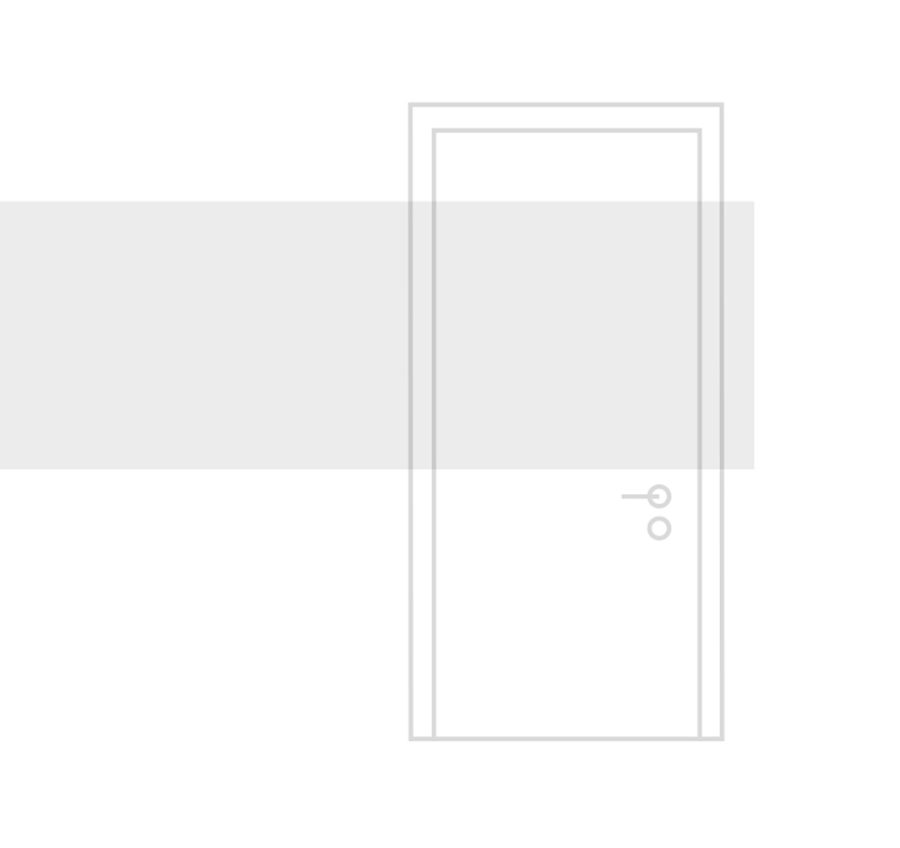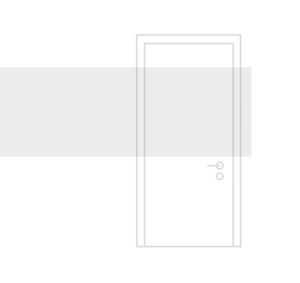 single level with jambs
from the external side,
whether opening…
inward or outward!
RITA
May open in opposite direction
but appear the same!
Fully customized
up to 3m height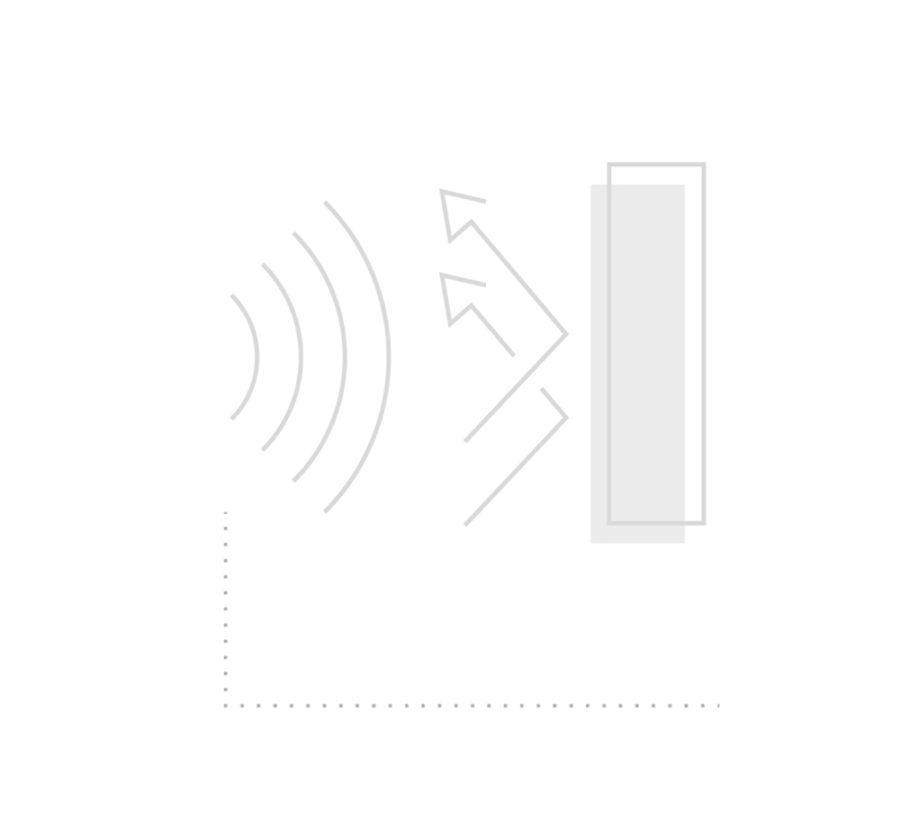 true sound insulation
for the privacy
you need
With increadible possibilities of adjustment paves
the way for infinite options!