Kappa – Security Steel Door with Concealed Hinges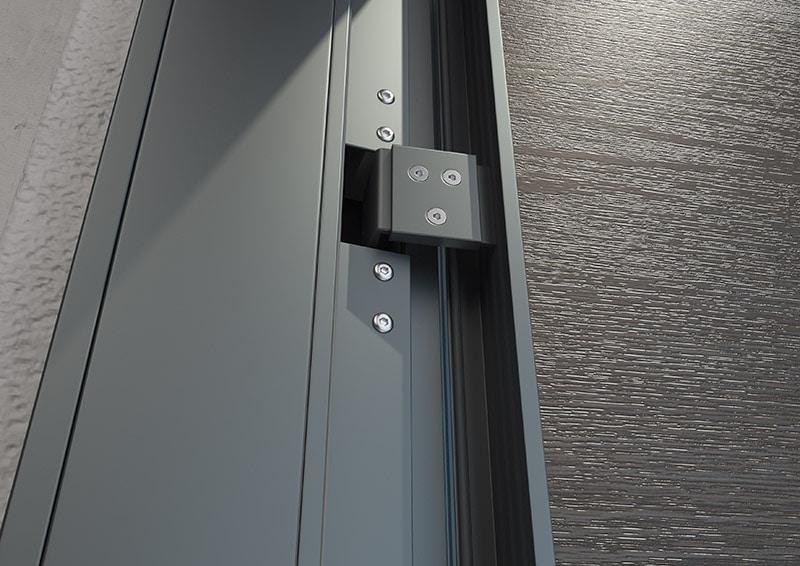 IN BRIEF
Take a different view on your safety. KAPPA model is a heavy construction with quality lock and elegant finishing. The first arnoured door with hidden hinge in Greece. A totally greek construction patented by Sabadoor.
Kappa combined with interior doors
The entrance doors KAPPA can be combined perfectly with the minimal hidden interior doors Suite. Do you know these doors?
Meet Suite Doors
Construction with free width and height dimensions per 1cm
Frame options:
Black (Ral9005) / White (Ral9016) / Grey (Ral7016)
Brown (Ral8017) / Architectural Black (Noir2100)
KAPPA
DESIGNED BY SABADOOR
The ultimate innovation in security steel doors. Apart from its high security, model KAPPA with concealed hinges offers an excellent effect both in and out the residence.